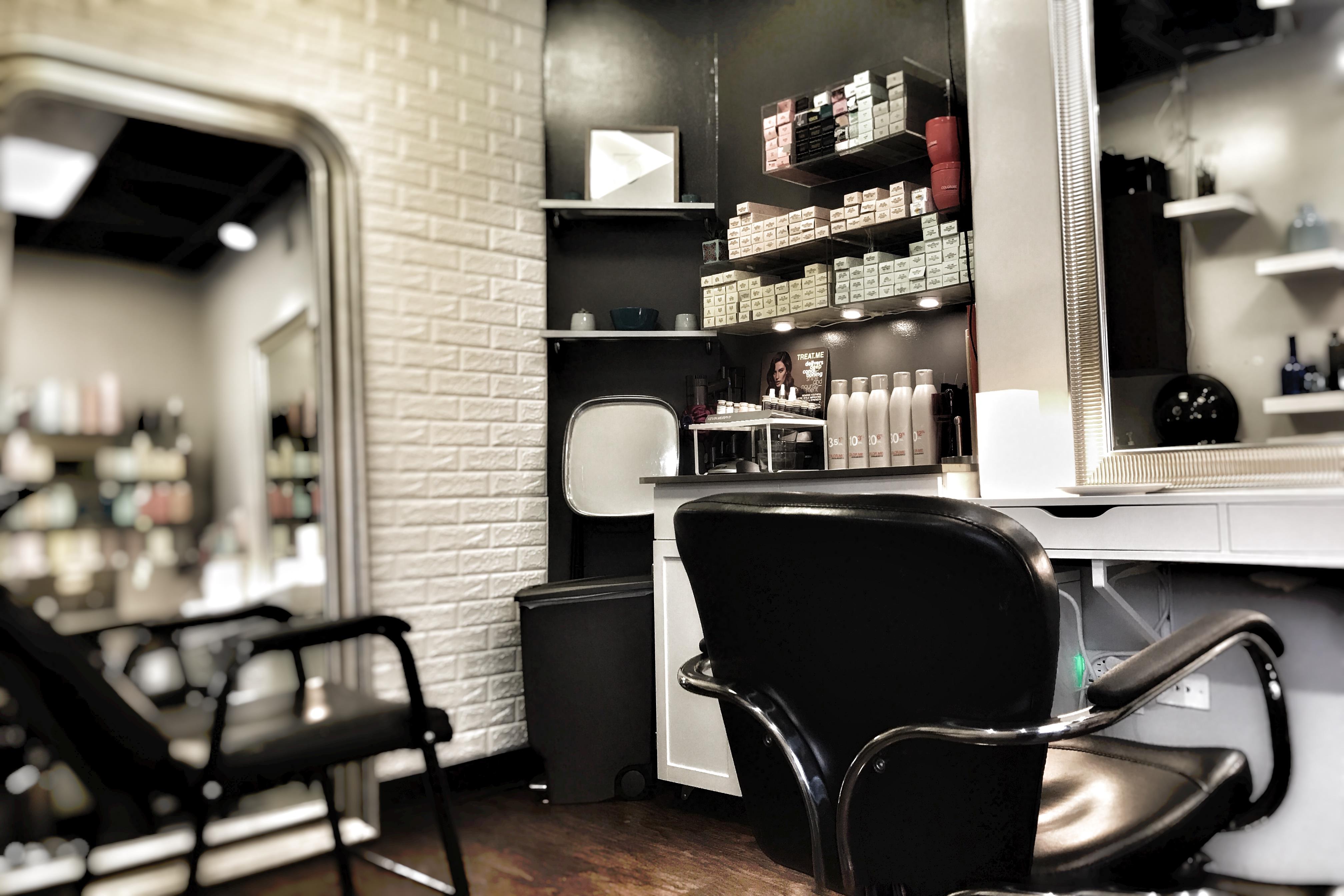 PRINKhair studio
PRINKhair studio: An urban Chicago hair salon located within a safe private studio space specializing in cut and color services for all genders. Sit back and relax or discuss in confidence whatever is on your mind during your service without the worry of distractions from other people around you. PRINKhair meaning: prink/ (prɪŋk) / verb to dress (oneself, etc) finely; deck out (intr.) to preen oneself , especially in front of a mirror PRINKhair mission: To continually hone the skills, knowledge and expertise necessary to bring out the best in every guest's hair while providing a safe, private and confidential environment in which to listen to and support the unique needs of each client and build lasting relationships.
PRINKhair studio
Rachel

Master Stylist / Colorist

Rachel has been a dedicated professional for over 20 years as a stylist, educator, and salon owner. She has a background in speech and communication which is evident in her ability to listen to and consult with her clients. She has represented major industry manufacturers and owned her own salon for over 10 years. Currently as an independant stylist Rachel specializes in color, cut, and in developing lasting relationships with clients.
PRINKhair studio
PRINKhair studio
100 E. Walton St, Phenix Salon Suites #133, Chicago
3124929102
Tuesday

Wednesday

Thursday

Friday

Saturday

10:00am - 7:30pm

12:00pm - 9:15pm

12:00pm - 9:15pm

10:00am - 6:30pm

9:00am - 7:45pm